The From Another View project team visited Geraldton, opened a pop-up exhibition at the Museum of Geraldton and conducted a Storylines session at the Geraldton Regional Library.
At the opening of the exhibition, Pop Robert Ronan welcomed audience members to Southern Yamaji country, the land of the Nhanhagardi, Wilunyu and Amangu. Robert reminisced about life in Geraldton, and as a younger man sitting near the John Forrest statue on the foreshore. Robert recollected wondering about what it might be like for the expedition party to travel his country.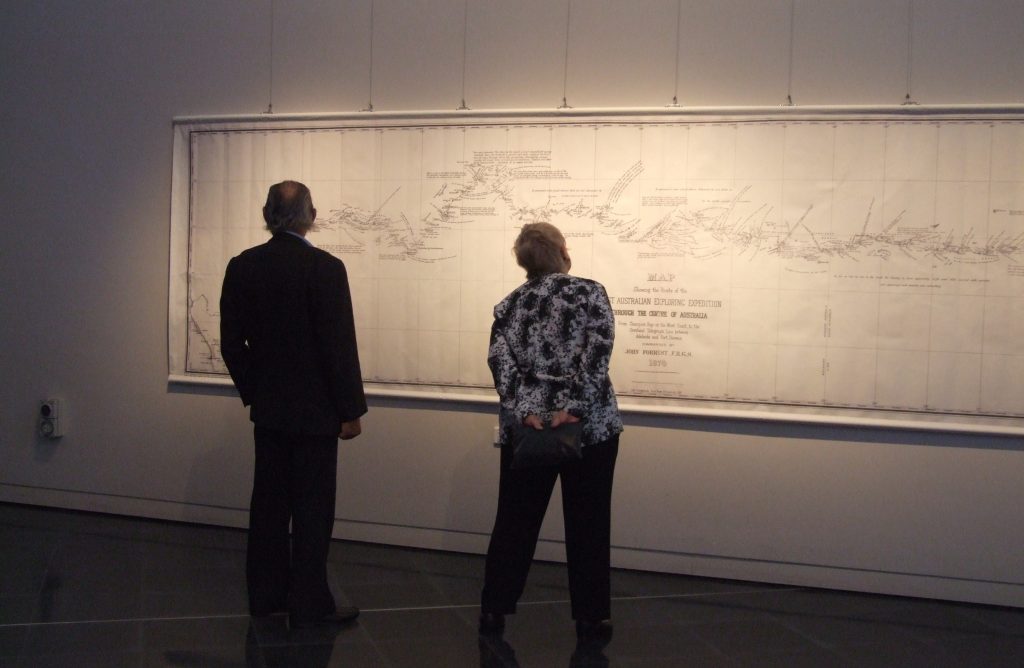 Members of the Museums of Geraldton Site Advisory committee, and the Walkaway Station Museum attended. In later life, Lady Forrest (Margaret Elvire Hammersley), John Forrest's wife lived in Georgina near Walkaway. Some of Lady Forrest's belongings were donated to the Walkaway Station Museum.
The project team helped a number of families reconnect with photographs of family during the two day visit. Here are some of the stories.
During the Storylines session, Trudi Cornish from the Geraldton Regional Library explained that the story of the woman in the photograph is known, however her name is not. The woman was a contemporary of King Billy and 'gave as good as she got' when people would mock her with the name 'Ugly Legs' due to some scars she had.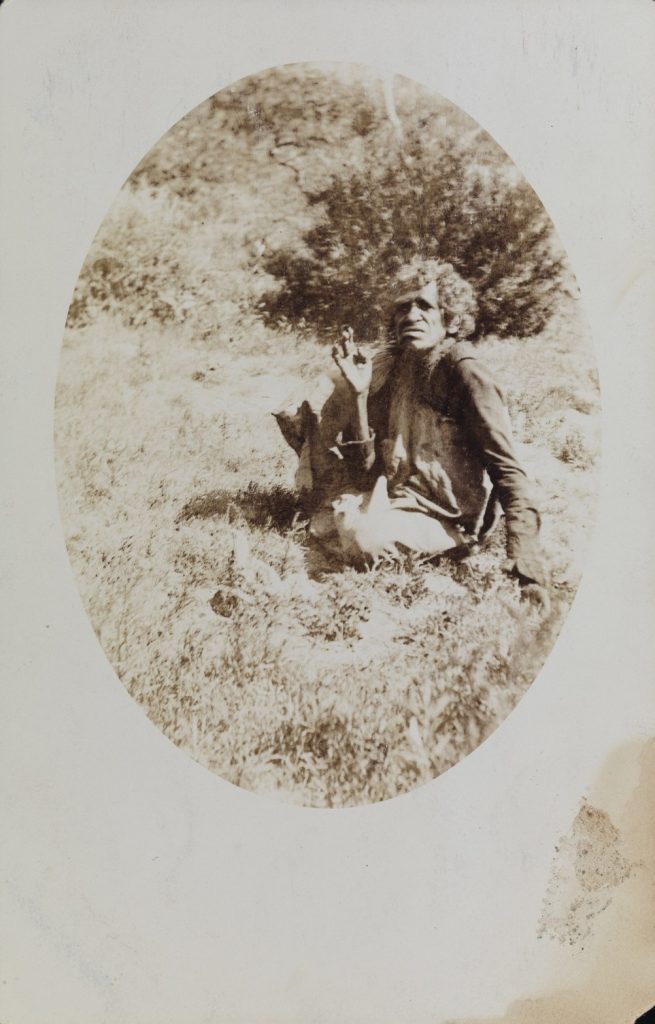 The project team is packed up and ready for the onward journey to Wiluna to conduct a Storylines session and pop-up exhibition on Thursday 24 May 2018 at Tjukurba Art Gallery. The team will then head out to Martu, Birriliburu country along the Canning Stock Route and Gunbarrel Highway to the Mangkili Claypans, with two groups of traditional owners.
Artist Bill Gannon will stop at Pia Wadjarri and visit the school, to discuss his artwork and John Forrest's trek. Then he will travel to Wiluna via Mt Gould.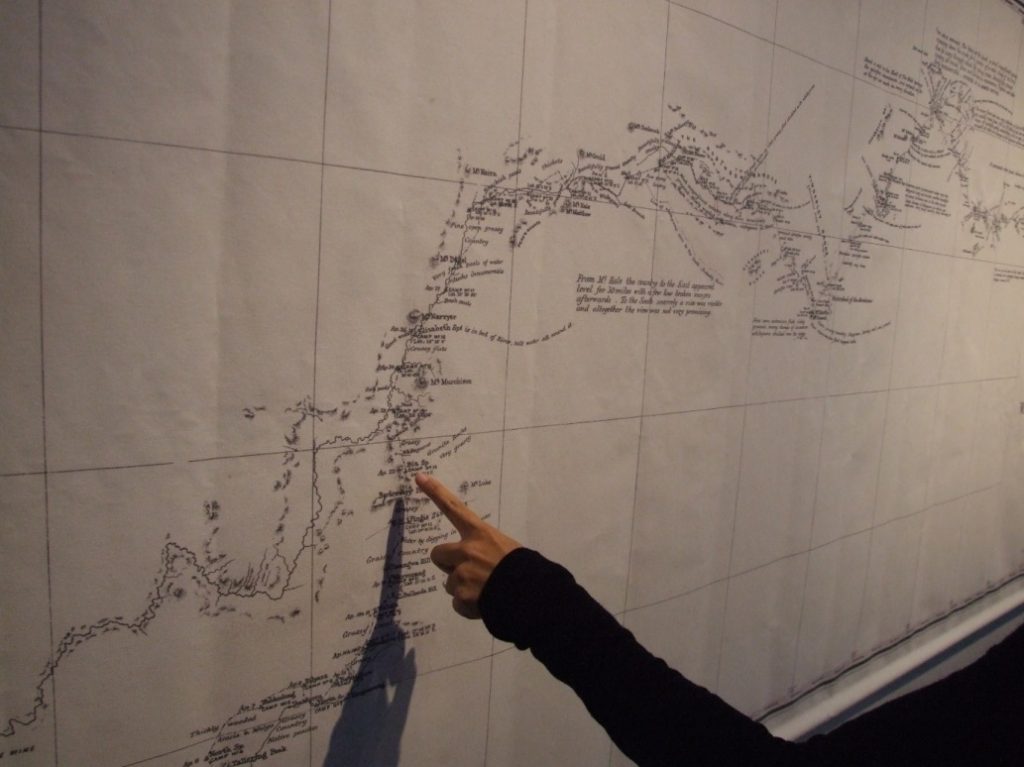 The pop-up exhibition will be on display at the Museum of Geraldton until Sunday 15 July. For opening hours go to: http://museum.wa.gov.au/museums/museum-geraldton/another-view

Storylines is an online archive managed and hosted by the State Library of Western Australia, with advice and guidance provided by an Aboriginal Reference Group with ongoing state-wide consultation. Storylines provides for the digital return of photos and other materials directly to Aboriginal families, communities and people. It is also helping to identify many of the photographs in the J.S. Battye Collection at the State Library.  Hundreds of photographs have been identified since 2013. To access Storylines go to: https://storylines.slwa.wa.gov.au